Entrepreneurship workshops
Workshops to help arts professionals navigate the world of business successfully.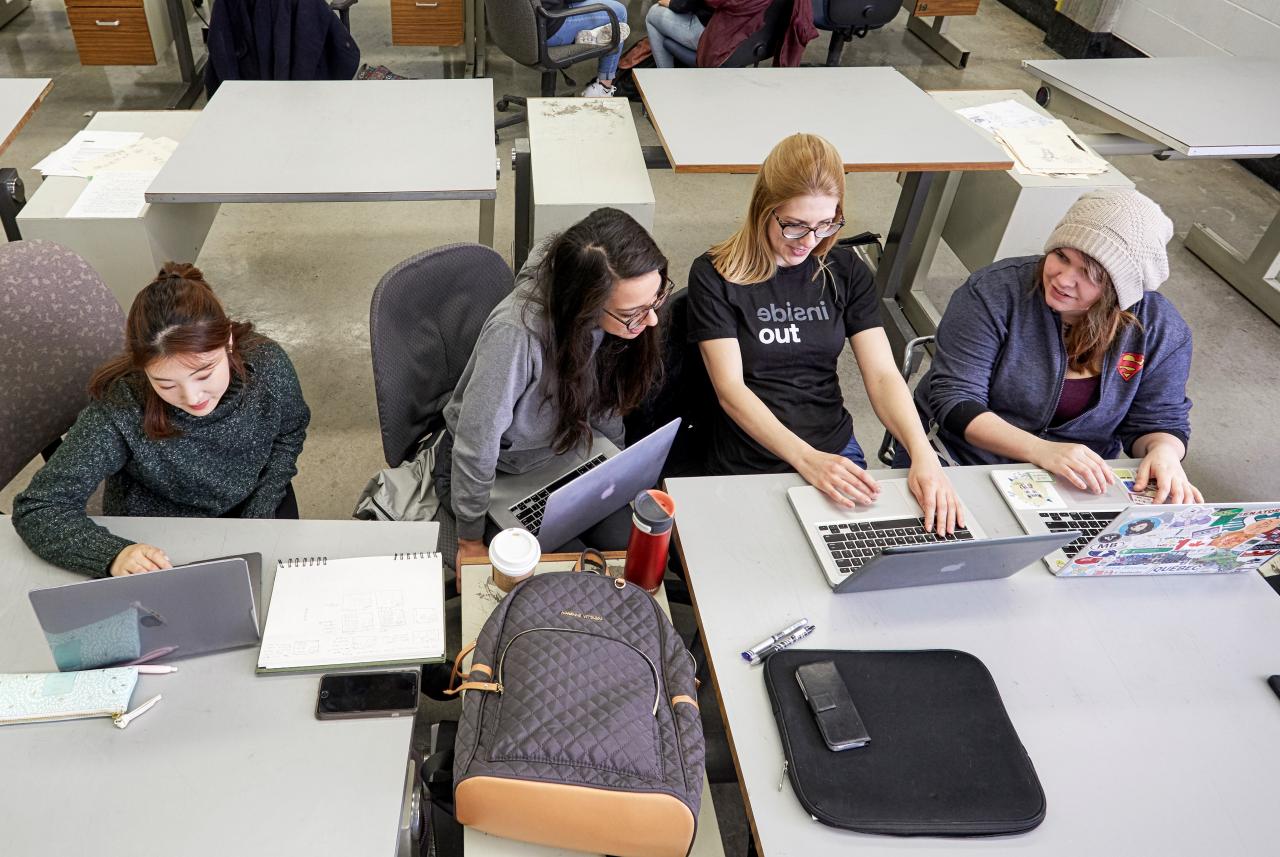 Whether you are a freelancer, work for an arts organization, a budding entrepreneur or already running a successful small business, as industry morphs must respond quickly. We are here to help with that! Our workshops give you a swift look at fundamental skills and tools for business success.
We know taking time off work for your own professional development can be tricky, which is why we will be running our workshops on alternating evenings and weekends so that you still have time for what matters. 
While you are welcome to take workshops as a unique experience on their own, they are also a part of our Arts & Business Certificate and Diploma programs. 
Entrepreneurial Workshops
|  Workshop Code | Workshop Name | Workshop Hours |
| --- | --- | --- |
| CEPD-001 | Grant & Proposal Writing | 14 |
| CEPD-004 | Understanding Contracts | 14 |
Visit Adult Courses for more information about our workshops including dates, times, prices and workshop description.