Contact us
NEW CONTACT PROCEDURES DUE TO COVID-19 PRECAUTIONS
Our team has moved to remote working situations, effective as of March 18th, 2020. 
We will actively be responding to email during normal business hours.
Monday – Friday, 8:00AM – 4:00PM. 
Please direct any inquires or questions via email at coned@auarts.ca 
There will be no ConEd Staff on AUArts Campus until further notice.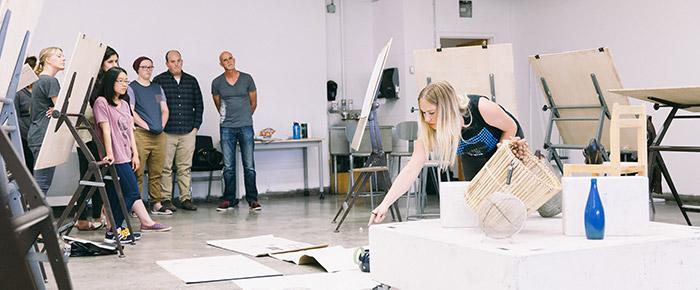 Location
Main mall level, Administrative Offices
Phone: 403.284.7640 (not available at this time)
Email: coned@auarts.ca
Hours
Monday to Friday, 8:00am – 4:00pm
Closed Saturdays, Sundays, and statutory holidays.
Mailing address
Alberta University of the Arts,
School of Continuing Education and Professional Development
1407 14 Avenue NW
Calgary, Alberta, Canada T2N 4R3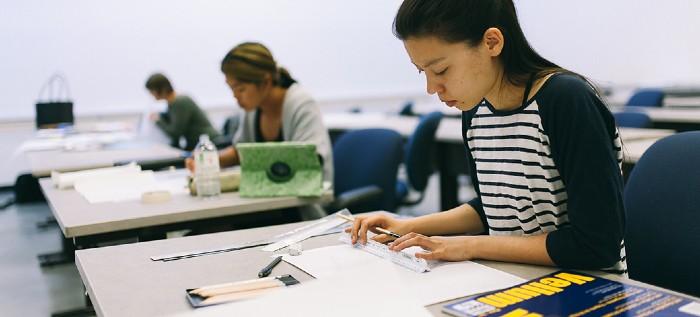 Program Proposal Application
Interested in running a program through Con Ed? This form allows anyone to originate program ideas for AUArts School of Continuing Education and Professional Development. The information collected on the form will determine if Con Ed proceeds to explore the program idea further. Please save and email completed PDFs to coned@auarts.ca or drop it off at the Continuing Education Office in person. We look forward to connecting with you after you submit your application!