AUArts 2022 Open House
October 29 | 10:00 a.m. - 2:00 p.m. MST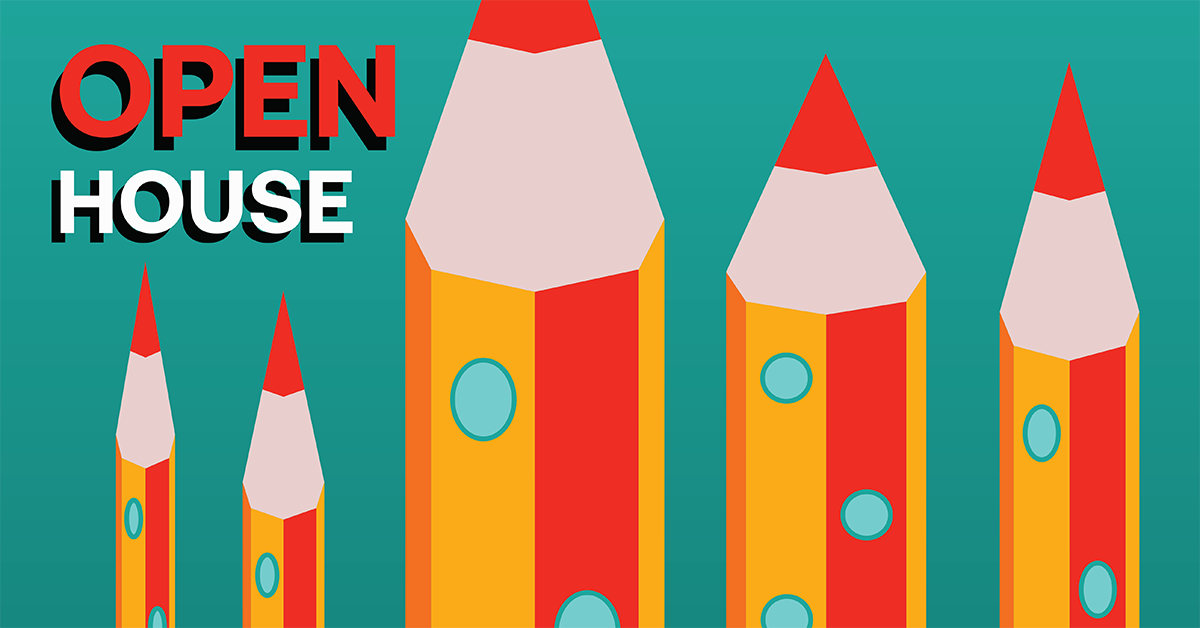 Want to get an inside look at AUArts? Interested in a creative education? Come visit us at our Open House on October 29! The event will be hosted in a hybrid format, with all activities offered in-person, and some online components. More details below.
Morning activities will be hosted in-person and virtually including:
Welcome from AUArts leadership
Information sessions covering programs, admission requirements, application process, and much more
A mixed panel with current students, faculty, Educational Art Technicians, AUArts alumni, and staff
Following the morning information sessions and panel, our main mall will be open for attendees on campus to participate in:
Open Market representing student services across campus and programs
Program specific tours with studio space demos
General campus tours
Observational drawing room with a "how to photograph your portfolio" DIY station
Activities in our Lodgepole Center
Student artwork in the halls as well as multiple gallery exhibitions opening
We can't wait to meet you on campus, or see you online!
Note: In the registration you will be able to book your tours for the day, as well as include a question for the panel.
Note: the afternoon activities (including tours) are not available for students joining Virtual Open House.