ShowOff! Competition and Exhibition
Come on, be a ShowOff!
Alberta University of the Arts is offering Grade 10, 11 and 12 students from across Canada the opportunity to win mega prizes and showcase their artwork in the 2023 ShowOff! Art Competition and Exhibition. 
There are more than $17,000 in prizes to be won. One Grade 12 student will take the grand prize, "Best in Show" — an AUArts scholarship worth $5,000. That's nearly a year of tuition covered!

Bonus: if you win, your school wins too. Each award winners' high school will receive a bursary to buy art supplies.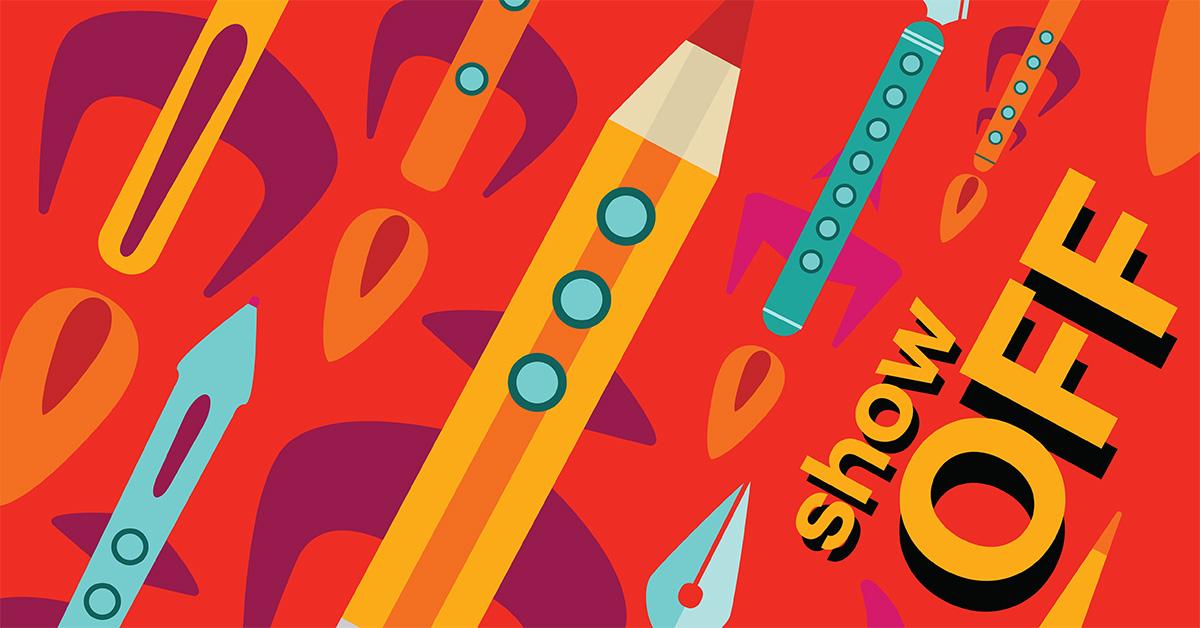 The ShowOff! Exhibition is now open! 
View this year's exhibiting artists by grade below.