ShowOff! Competition and Exhibition
Come on, be a ShowOff!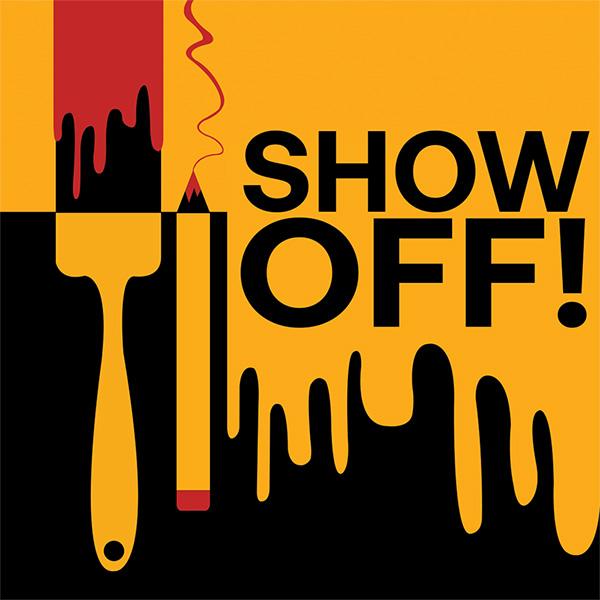 ShowOff! invites eligible students registered at a recognized Canadian high school to develop individual art pieces using whichever medium they prefer to be judged by a jury panel. Successful applicants have the chance to win more than $20,000 in prizes, including the Grand Prize, "Best in Show" - an AUArts scholarship worth $5,000.
Winners of AUArts ShowOff! will be selected by a committee of practicing arts professionals, AUArts faculty and alumni. Winning work will be assessed based on imagination and ambition, as well as demonstrated excellence in the selected medium and the expression of their idea.
The exhibition is now open!
View the work categorized by grade below.
Award recipients of the 2022 ShowOff! Competition and Exhibition