About
Luke Lindoe Library is a place to gather and discover resources on art, craft and design that are curated to encourage inspiration and aspiration for your research and practice.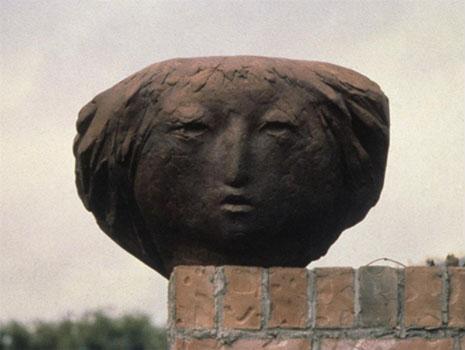 AUArts' library was named after acclaimed artist Luke Lindoe (1913–2000) in 1988. A painter, sculptor, ceramics artist, and entrepreneur, Lindoe played a central role in defining the diversity of art practice at AUArts today. 
Lindoe studied at AUArts (then called the Provincial Institute of Technology and Art) in 1935 before becoming an instructor in 1946. He is also credited as the founder of AUArts' Ceramics Department. 
What's New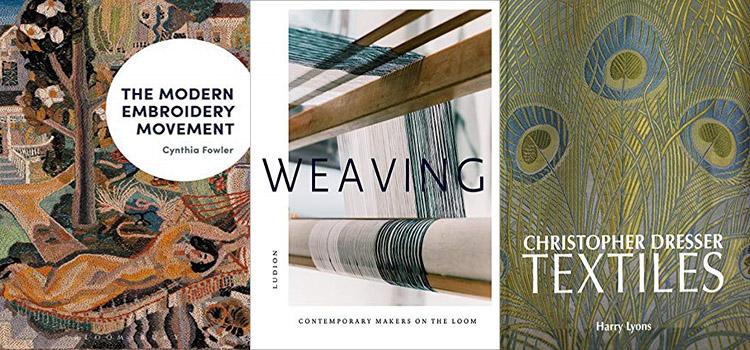 New acquisitions are displayed in the reading room and on book carts by the front desk. You can also browse NEW Books! online. 
Curate-A-Cart 
Luke Lindoe Library's Curate-A-Cart Project regularly highlights resources from our collection on specific themes. Submit recommended topic(s) to library@auarts.ca and staff will retrieve materials for the cart or pull the materials yourself and design a display. 
Archives
In addition to our open collection dedicated to art + design, the library maintains an archival collection related specifically to AUArts faculty and alumni artists and art in Calgary, Alberta and the Prairie Region. The library also maintains vertical files on institutional history.  
Take a peek into this special collection and for more information about accessing archival materials, contact the library.