Photo credit: Mitchell Wiebe
Lazers in the Bubble. Concave Convex Portals. Ellipses and Disks Shake Our Spheres. Rebirth of Painting as Parallel Worlds, Cool.
2007-2012. Mixed Media
Illingworth Kerr Gallery
The IKG is a world-class exhibition space and flexible platform for critical enquiry and theoretical debate with a focus on visual culture. 
The Illingworth Kerr Gallery (IKG) provides a platform for curated exhibitions and other forms of cultural research production, with a focus on contemporary visual culture. A vital part of AUArts' Office of Research and Academic Affairs, it supports graduate and undergraduate learning, provides a rich mix of public programming, and participates in global dialogue by hosting local, regional and international artists working in a variety of disciplines.
IKG gallery hours
Tues – Fri: 12-6
Sat: 12-4
Location and contact
The IKG is located in the main mall on the AUArts campus. Please call us at 403.284.7633 with any questions or inquiries.
Cassandra Paul, Exhibitions and Programs Coordinator 
Ann Thrale, Exhibitions Preparator 
Please note that staff are not regularly in the office due to COVID-19. 
See what's on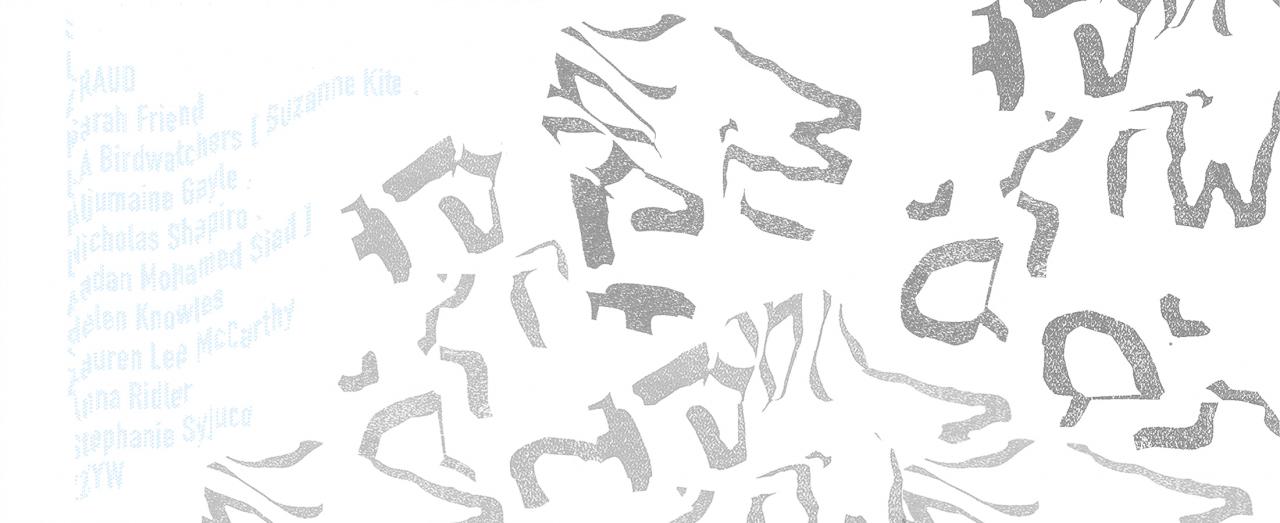 Contingent Systems explores critical intersections between creative practice and algorithmic culture.
Sep 16 - Nov 20, 2021