Give your career a creative edge.
Take your art to the next level or give your career a creative edge. Find it all at AUArts' School of Continuing Education and Professional Development.​
Sign up for our newsletter and follow our Facebook to be the first to know about course offerings!
Certificates
2D & 3D Animation certificates
Our 2D & 3D animation certificate program will prepare you to explore many roles in the creative technology industry. This one-year certificate program is offered online with courses taking place during evenings and weekends.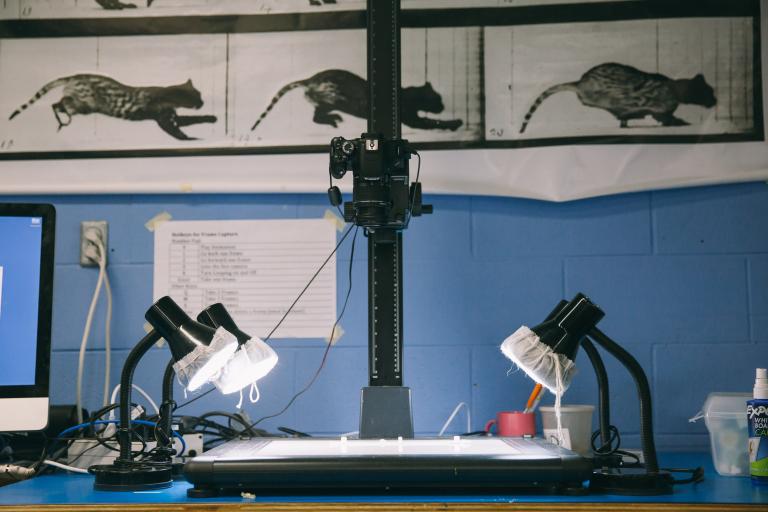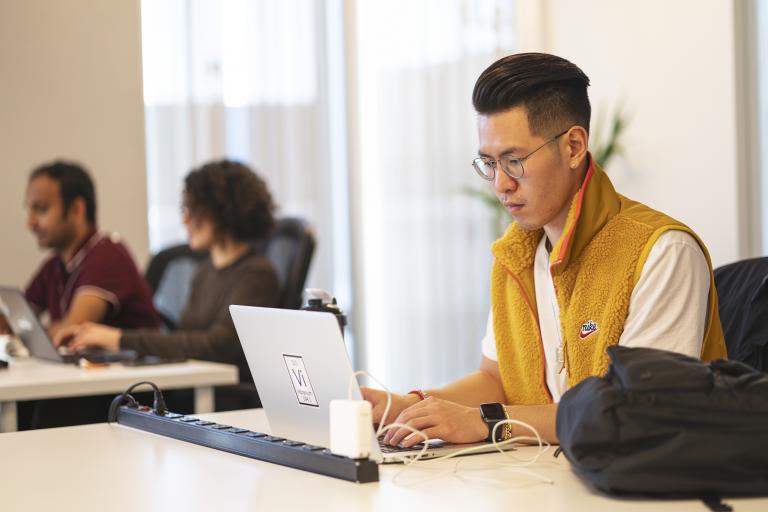 Web & data certificates
Invest in your future by learning highly sought-after skills in Web Development, JavaScript, and Data Analytics. This six-week certificate program is offered online with courses taking place during evenings and weekends.
University pathway programs
Workshops & bootcamps
Build fundamental skills for career success in our entrepreneurial workshops, or one-to-three hour bootcamps.
Workshops & Bootcamps
Personal interest courses
Join an array of arts courses taught by practicing artists and professionals. Drawing, Painting, Ceramics, Design, and more.
Personal interest