Give your career a creative edge.
Sign up for our newsletter and follow our Facebook to be the first to know about course offerings!
ICT Boost Program
AUArt's School of Continuing Education & Professional Development has partnered with, Lighthouse Labs, to offer tech training programs at no cost to eligible applicants. 
The ICT Boost initiative is a fully-funded opportunity offered to communities that have faced significant barriers or systemic inequality to full and equal participation in the labour market and society.
Eligible applicants will get access to a fully-funded program and wraparound support services valued at over $14,000.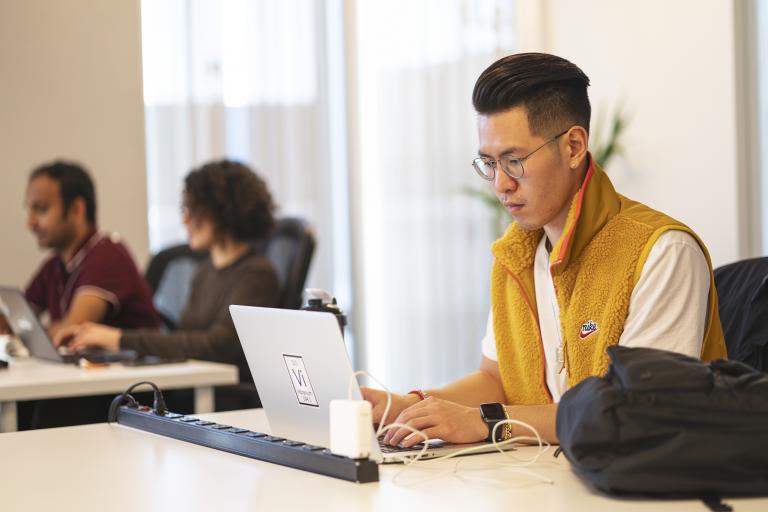 Summer Camps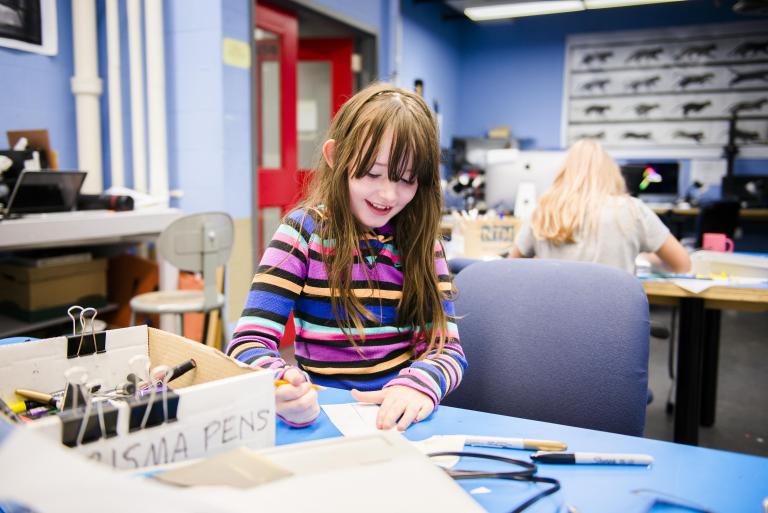 Teen courses & kids camps
Watch your child's imagination grow as they learn to express themselves through art in one of AUArts theme-based kids camps including Cartooning, Space Quest, Unicorn Magic, and more!
Nurture your teen's creativity with one of AUArts studio-based summer art and design courses in Animation, Cartooning, Drawing, Fashion and more.
Register Now!
Winter 2023 Personal Interest
Stay warm in our studios this winter with tons of great adult art courses in drawing, painting, ceramics, design, and more!

Micro-Credentials
Stand out from the crowd. Learn sought-after, career defining skills in ten weeks or less. AUArts Micro-credentials are a flexible way to learn practical real-world skills and amplify your career at your own pace. 
Animation Micro-Credentials
Registration Re-Opens in February
Introduction to Drawing Micro-Credential
Digital Lab for Animators Micro-Credential
Fundamentals in Animation Micro-Credential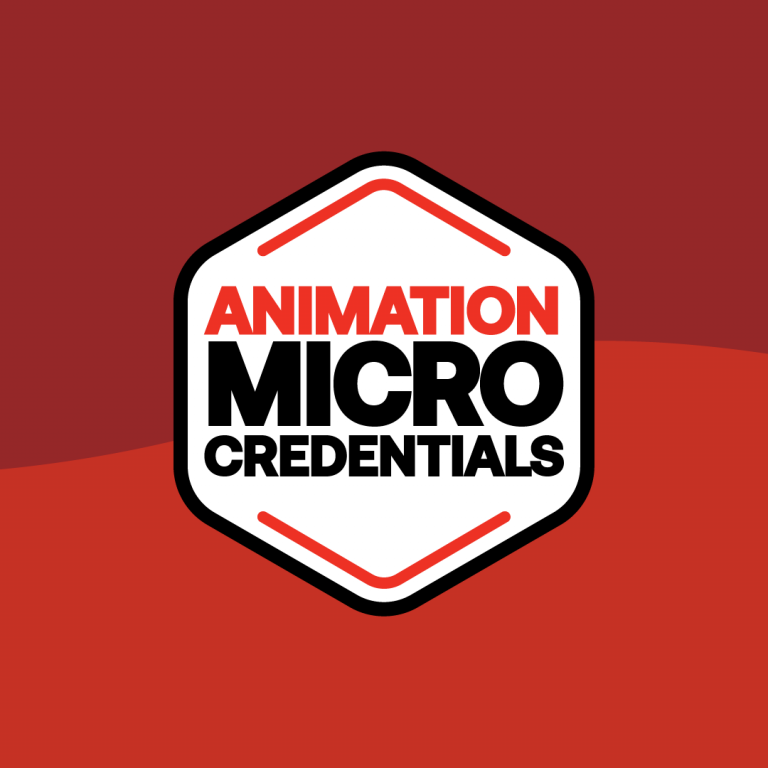 University pathway programs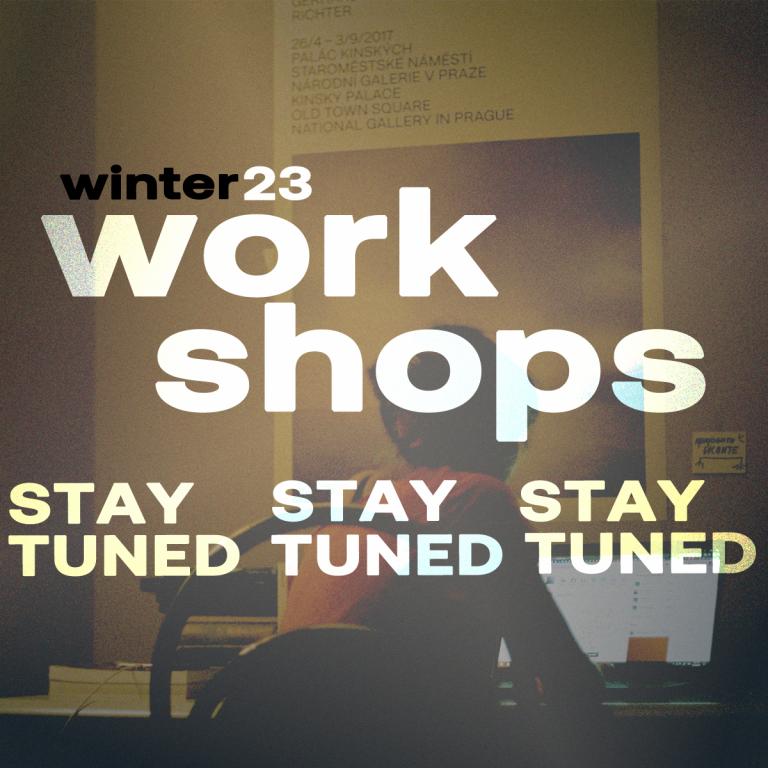 Workshops
Turn your art or creative ideas into a sustainable business with specific professional skills artists need, to succeed.
Stay Tuned for 2023 Workshop dates!
Certificates
Animation certificate
Our Animation Certificate program will prepare you to explore many roles in the creative technology industry. This one-year certificate program is offered online with courses taking place during evenings and weekends.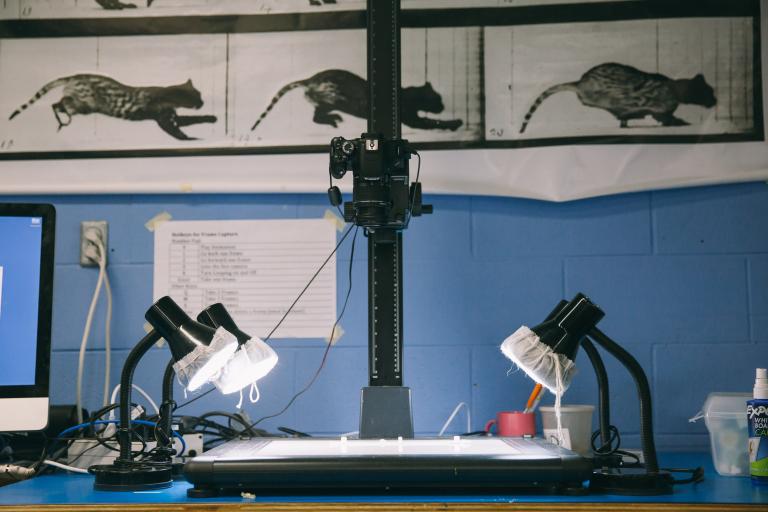 Bootcamps
Complement your education and build your skills portfolio with our short burst, one to three-hour Bootcamps, delivered by experts in their field. Take one or as many as you'd like! 
Enhance your skills with bootcamps across topics designed specially by AUArts Professional Development and our partners across many industries. 
Sponsored by

Workshops & bootcamps
Build fundamental skills for career success in our entrepreneurial workshops, or one-to-three hour bootcamps.
Workshops & Bootcamps
Personal interest courses
Join an array of arts courses taught by practicing artists and professionals. Drawing, Painting, Ceramics, Design, and more.
Personal interest