Vessna Perunovich
Shifting Shelter, (installation detail)
2017. Mixed Media
Photo credit: Jeremy Pavka
Galleries on campus
Art is everywhere at AUArts.
Our world-class gallery spaces infuse the campus with the work of professional artists and designers – provoking thought, inspiring discussion and welcoming the greater community.
Illingworth Kerr Gallery
A world-class exhibition space and flexible platform for critical enquiry and theoretical debate with a focus on visual culture. As an interface between AUArts and the broader community, IKG is the longest-running international art program in Calgary, and a vital component of the city's cultural ecology.
Image: Mark Igloliorte, Diptychs Series. 2017. Installation view. Photo credit: Elyse Bouvier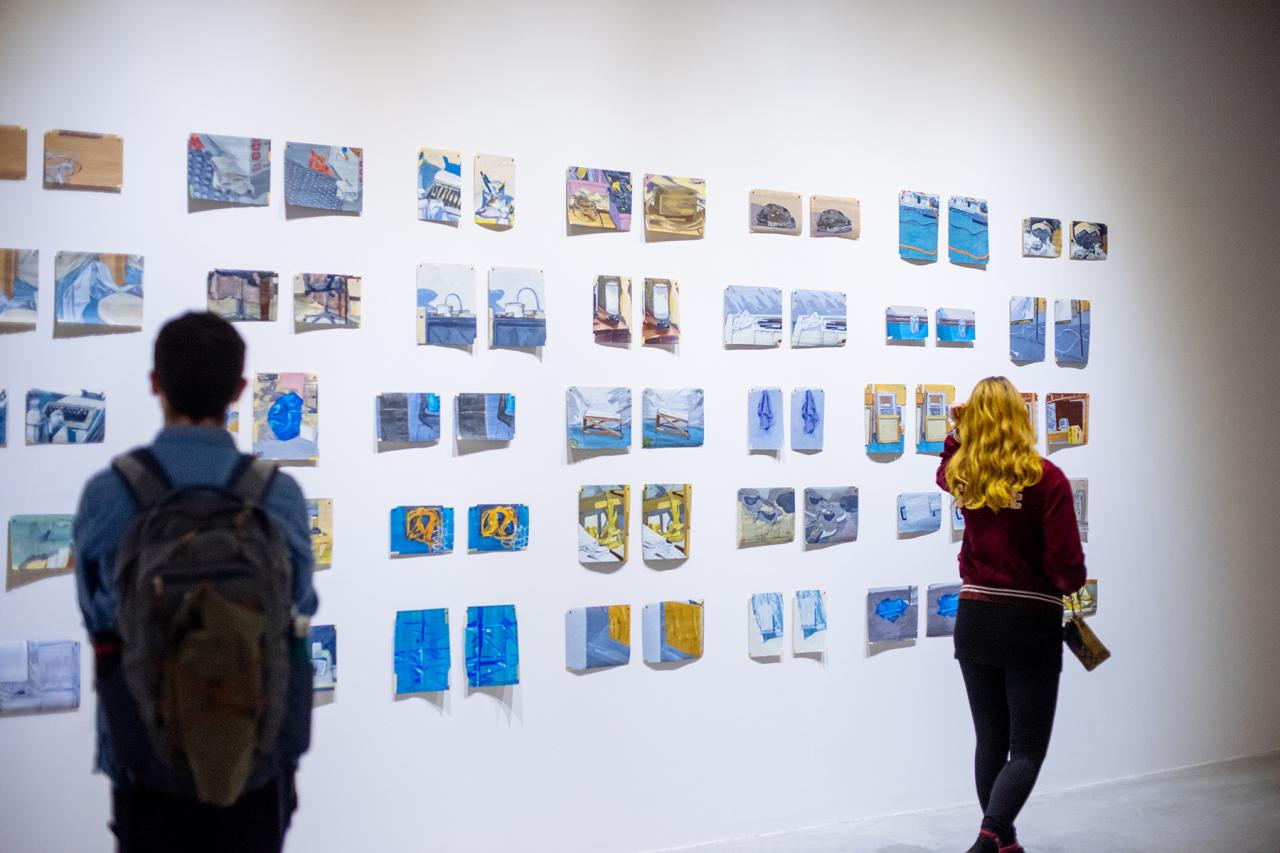 Marion Nicoll Gallery
The MNG hosts student-run installations, group shows and exhibitions.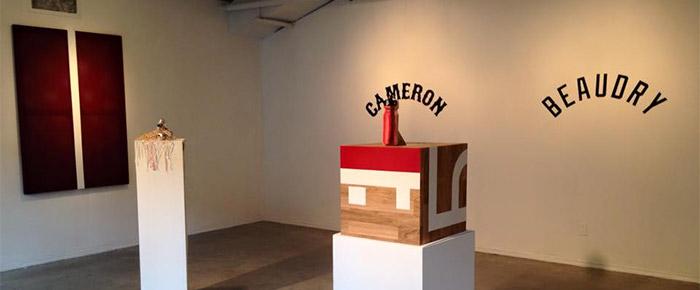 See what's on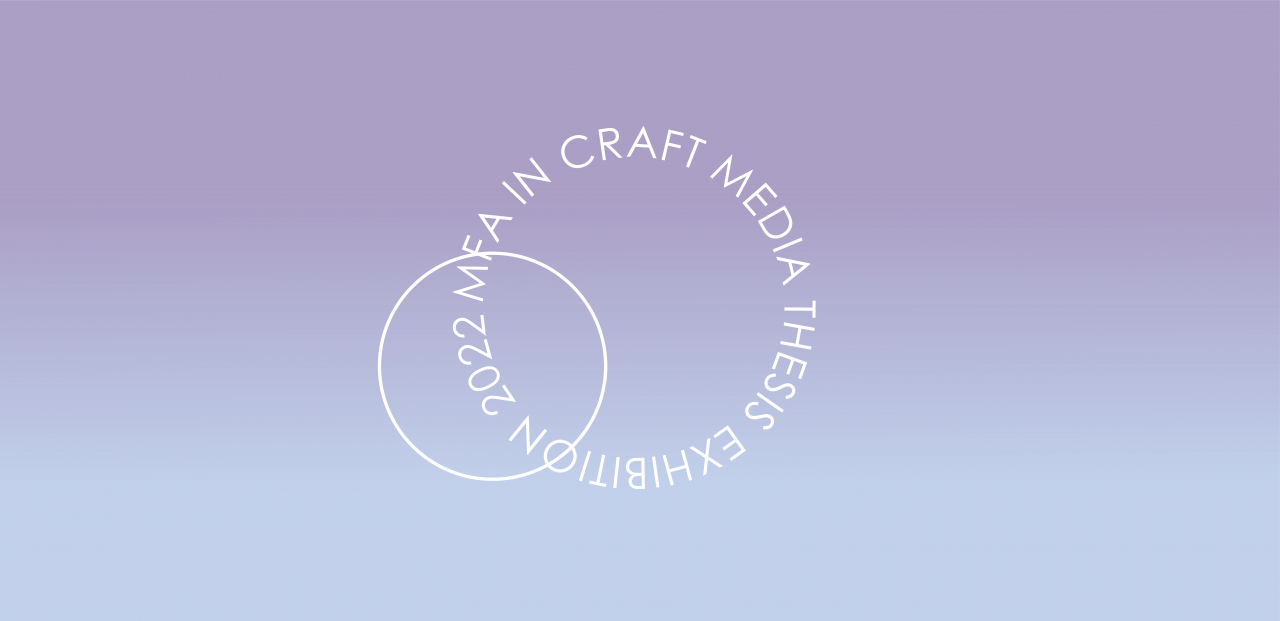 MFA in Craft Media Thesis Exhibition 2022
Apr 11 - 23, 2022
Exhibitions
-
"Stretch" is an exhibition by Evan Penny anchored by sculptures raising questions about perception in the digital age.
-
10186 - 106 Street NW, Edmonton
"Craft and Science" explores the interesting ways that science and craft intersect. Science serves as a source of inspiration and is used every day by artists in the processes and creation of their work.
-
"artWORK/netWORK" is a Juried exhibition featuring seven emerging student artists including AUArts students Elise Findlay, Natalie Melara and Leia Guo.
Events
-
The Emerging Art Writers Program (EAWP) is an art writing program organized through the Illingworth Kerr Gallery (IKG) and facilitated by Dr. Ashley Scarlett.
Illingworth Kerr Gallery
1407 14 Avenue
AUArts is hosting its first Community Day to showcase the new faces of art, craft and design.