Medical and dental care
Learn about campus health services and your student medical and dental plan here.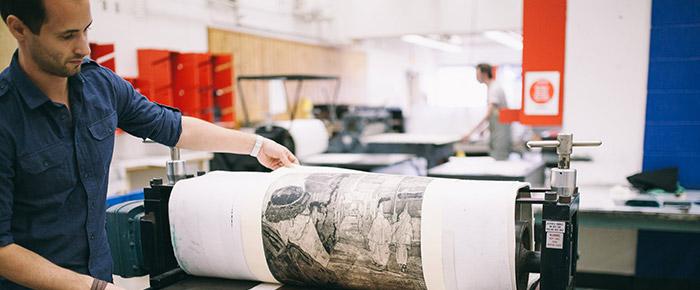 Campus Health Services
Balancing the demands of school with your own self-care can be challenging. To make life easier, we have services on campus to help you take care of your physical, emotional and spiritual needs.
Health and wellness services at AUArts include: