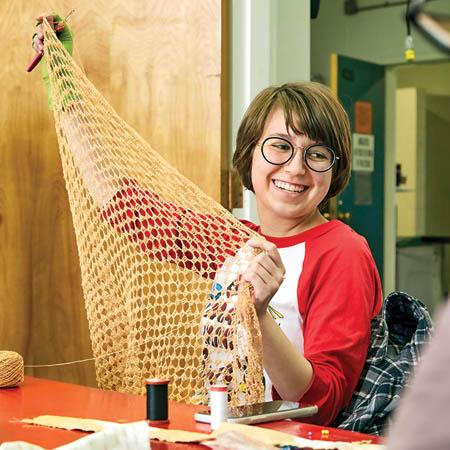 Call for submissions
11th Annual President's Student Art, Craft & Design Exhibition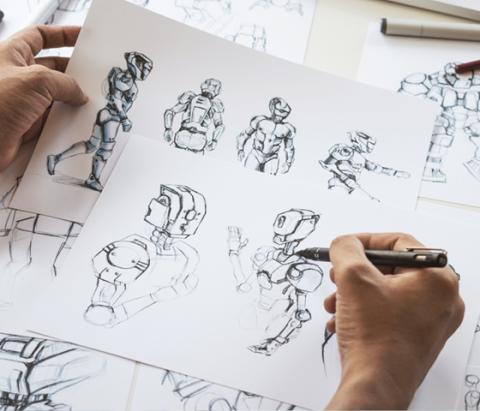 Urgent Winter COVID updates
Return to in-person learning - Monday, January 24.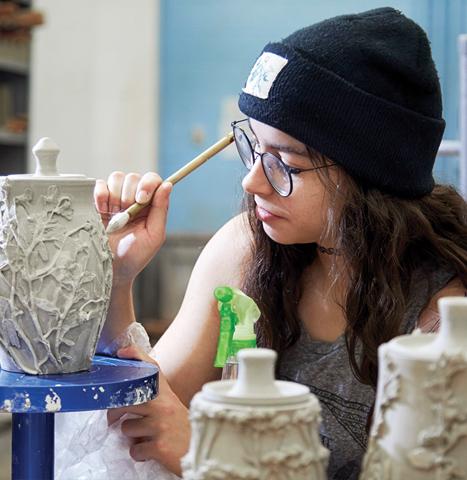 Applying to AUArts
Create your future. Apply now!
1:16
Average faculty to student ratio
15
Average student class size
11
Governor General Award winning faculty and alumni
Illingworth Kerr Gallery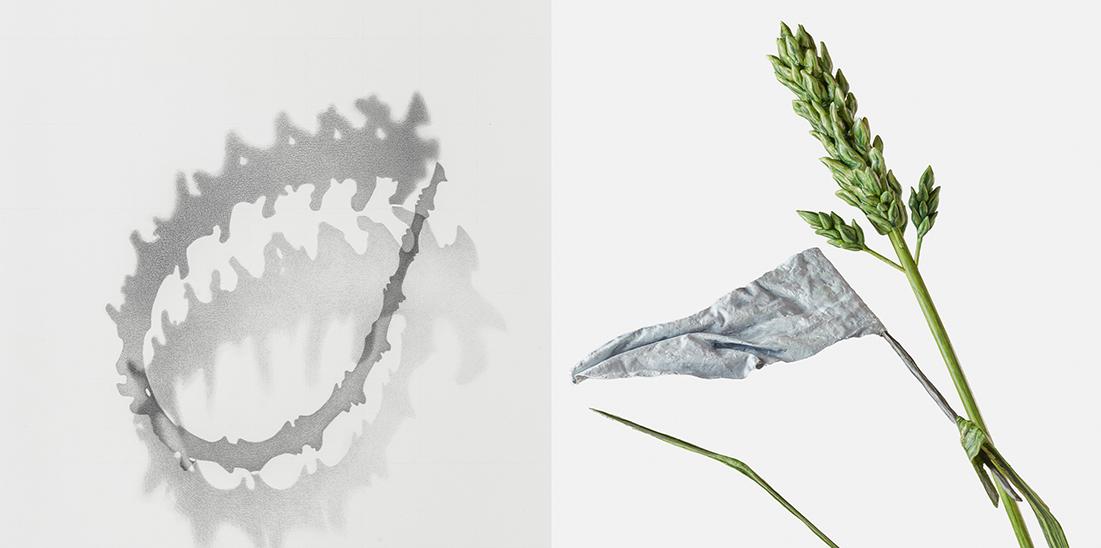 Jude Griebel and Lorraine Simms
Jan 13 - Mar 19, 2022
About AUArts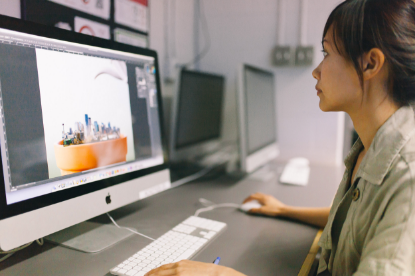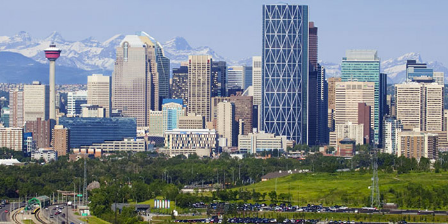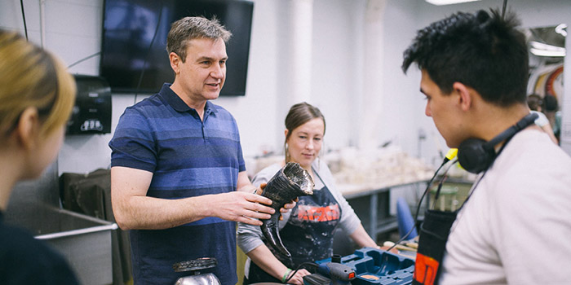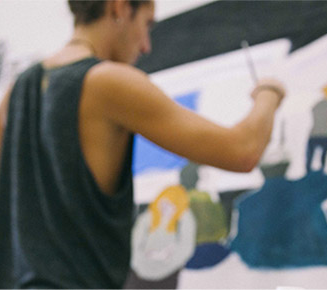 For almost 100 years, AUArts has played an important role in our country's visual culture. We are a university dedicated to art, craft and design – the only one in Alberta and in the prairies, and one of four in Canada.
Explore AuArts
Learn with us
Being creative often means taking a different path than most. That's why AUArts offers more subject areas than most design schools, small classes, and the flexibility to create a curriculum as unique as you are.

Support AUArts
Everyone has something unique to offer, and every contribution counts. Choose to support AUArts in a way that's meaningful to you.