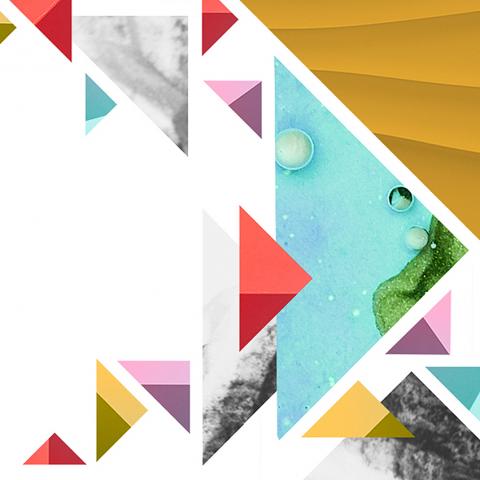 Boost-A-Student Fund
Helping boost students who need it most.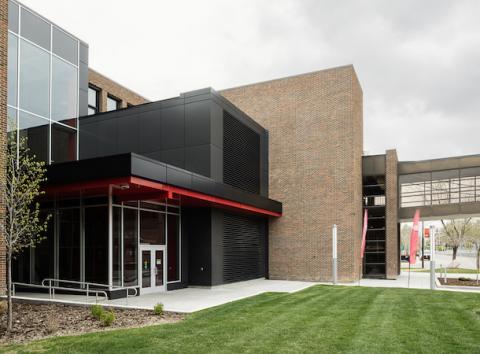 Apply to AUArts
Getting there starts by going here.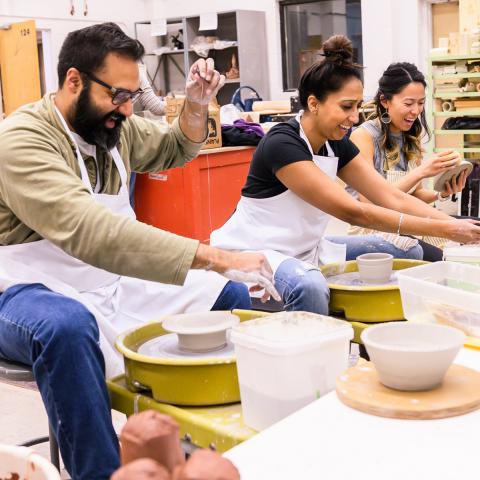 Personal Interest Courses
Winter courses start in early 2023.
1:16
Average faculty to student ratio
15
Average student class size
11
Governor General Award winning faculty and alumni
Illingworth Kerr Gallery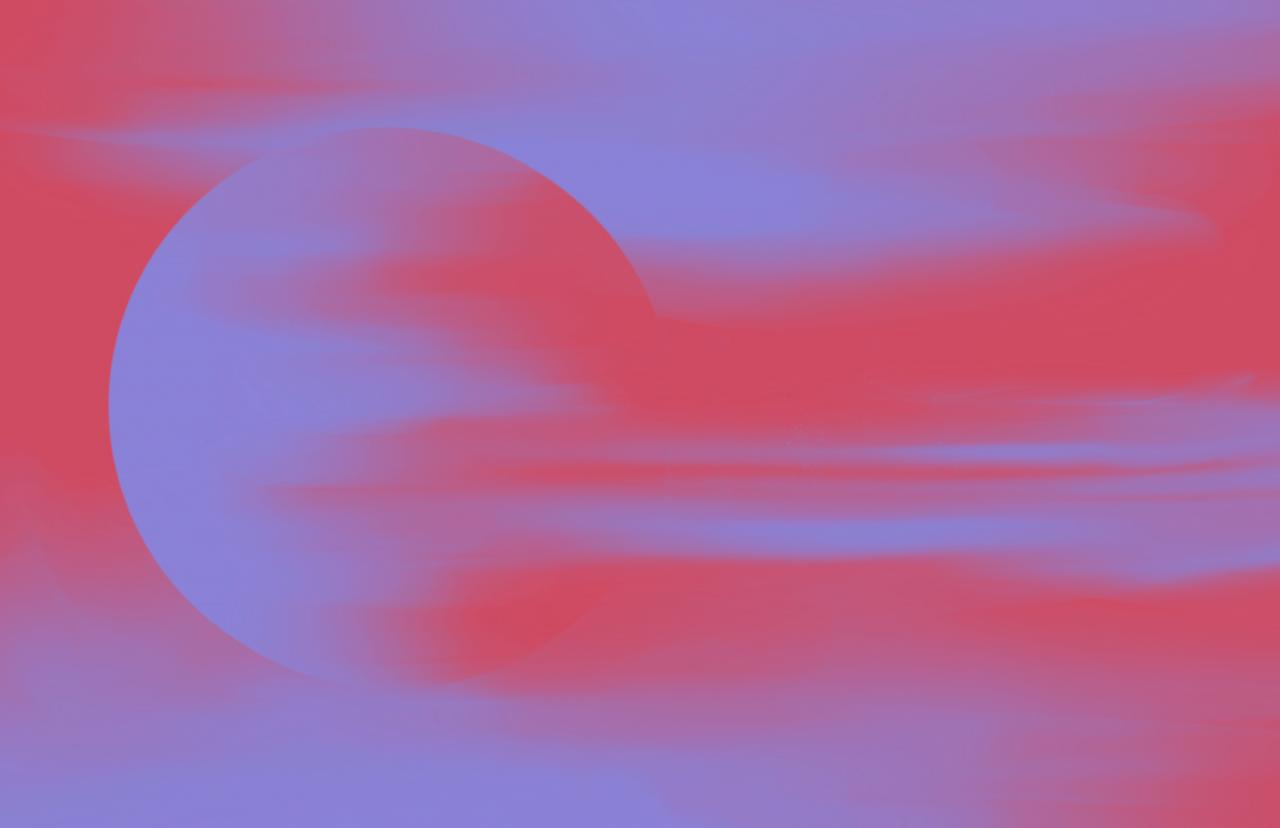 The MFA in Craft Media facilitates the exploration of ceramics, fibre, glass or jewellery and metals through autonomous practice-led research, in an intensive 20-month program.
Apr 4 - 15, 2023
About AUArts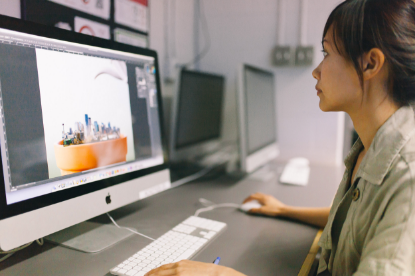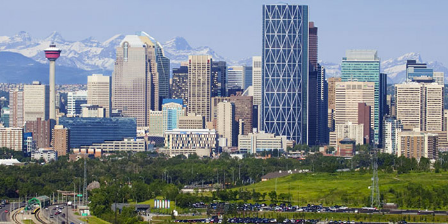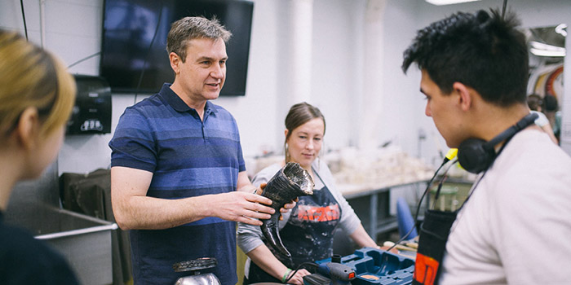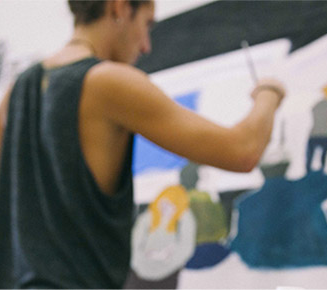 For almost 100 years, AUArts has played an important role in our country's visual culture. We are a university dedicated to art, craft and design – the only one in Alberta and in the prairies, and one of four in Canada.
Explore AuArts
Learn with us
Being creative often means taking a different path than most. That's why AUArts offers more subject areas than most design schools, small classes, and the flexibility to create a curriculum as unique as you are.

Support AUArts
Donors make a difference! Your contributions inspire students as they pursue a career in a creative economy. Choose to support AUArts in a way that's meaningful to you.