Portfolio Review Days at AUArts
Portfolio Review Day is a great opportunity for future AUArts students. Get some one-on-one time with our faculty, learn how portfolios are evaluated, and get some helpful tips on how to make your portfolio more impactful. Review Days are ideal for students looking to join our community as a student, but is also open to any prospective students looking to get a head start on their creative portfolio.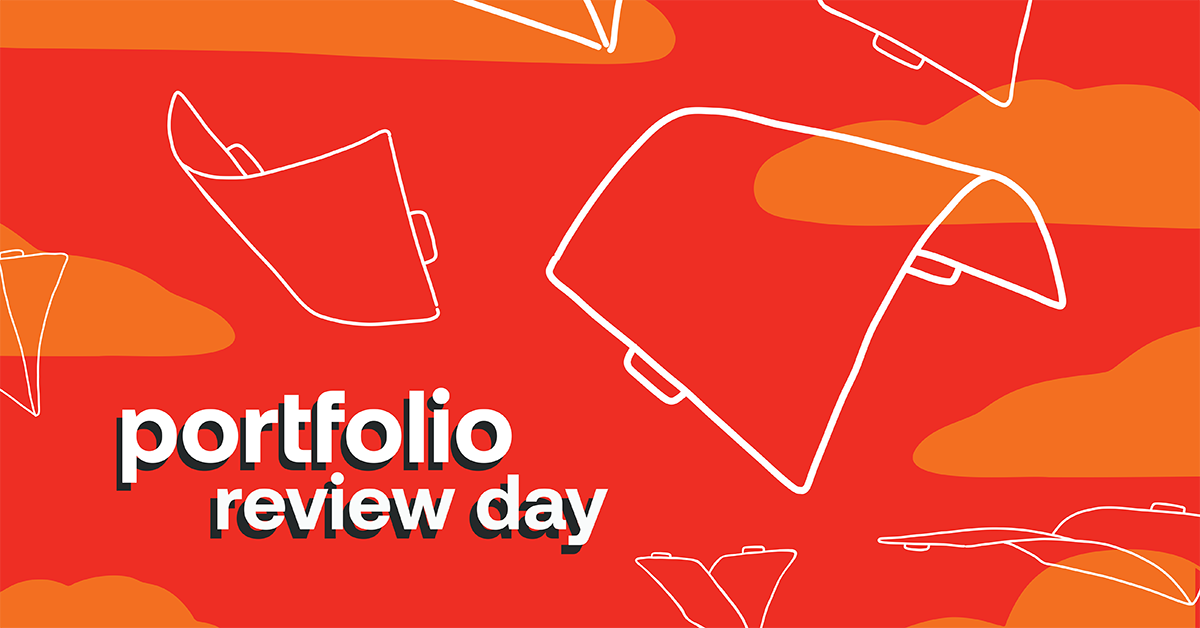 Winter In-Person Portfolio Review Day | January 21, 10 a.m. - 2p.m. MST Register here!