Graduate
Master's degree
The MFA in Craft Media centres craft as a medium for conceptual exploration and critical dialogue through embodied material practices. You will be challenged to approach form, function, labour, skill, modes of production, materiality, modes of communication, and other theoretical investigations in a collaborative, cross-disciplinary, studio-based program that creatively evaluates and pushes at the boundaries of contemporary craft.
The program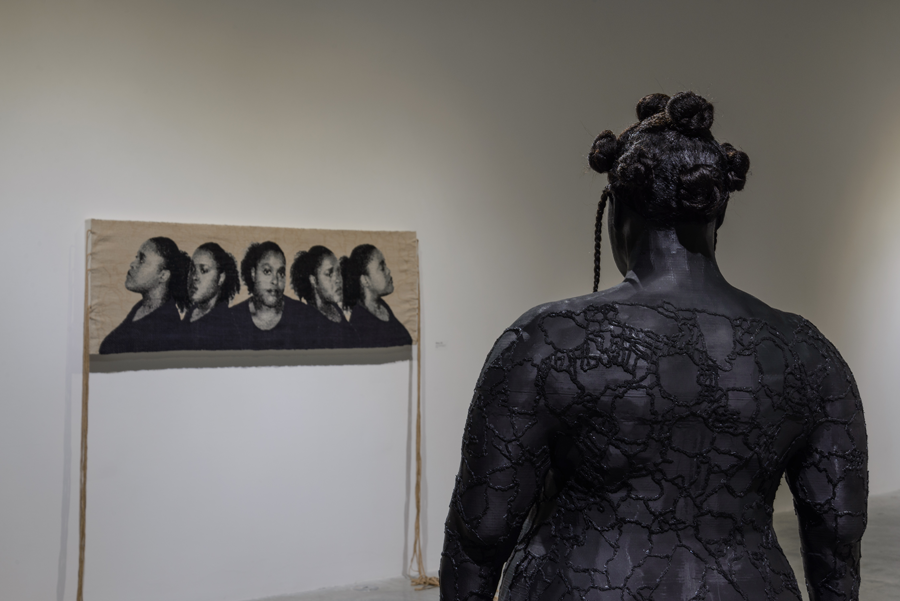 The MFA | CRAFT MEDIA at AUArts is a unique graduate program. It is studio-led with an emphasis on practice-based research and is grounded in a well-supported exploration of historical, theoretical and critical understandings. It is designed for emerging, mid-career and well-established makers and allows time to define, situate and advance your own Craft ethos within a framework of practical philosophies of making.

Over the 20 months of the degree, you will probe questions of form, function, materiality, method, uncovering where tradition intersects with the new, and how diasporas and the movement of peoples connect with the movement of symbols, and stories and techniques. 

You will immerse yourself in Craft discourses, research strategies, and thematic investigations leading toward a thesis and graduate exhibition. You may work intensively within Ceramics, Fibre, Glass, Jewellery and Metals, or you can build for yourself an interdisciplinary programme of study. 

You will ask yourself questions about the transformative social power of Craft to make communities of knowledge. You will think about how your own practice is culturally situated: who is in its history, present and future? You will see whether your practice intersects with other practices – photography, for instance, digital fabrication, printing, curating, media arts, performance or social art practices.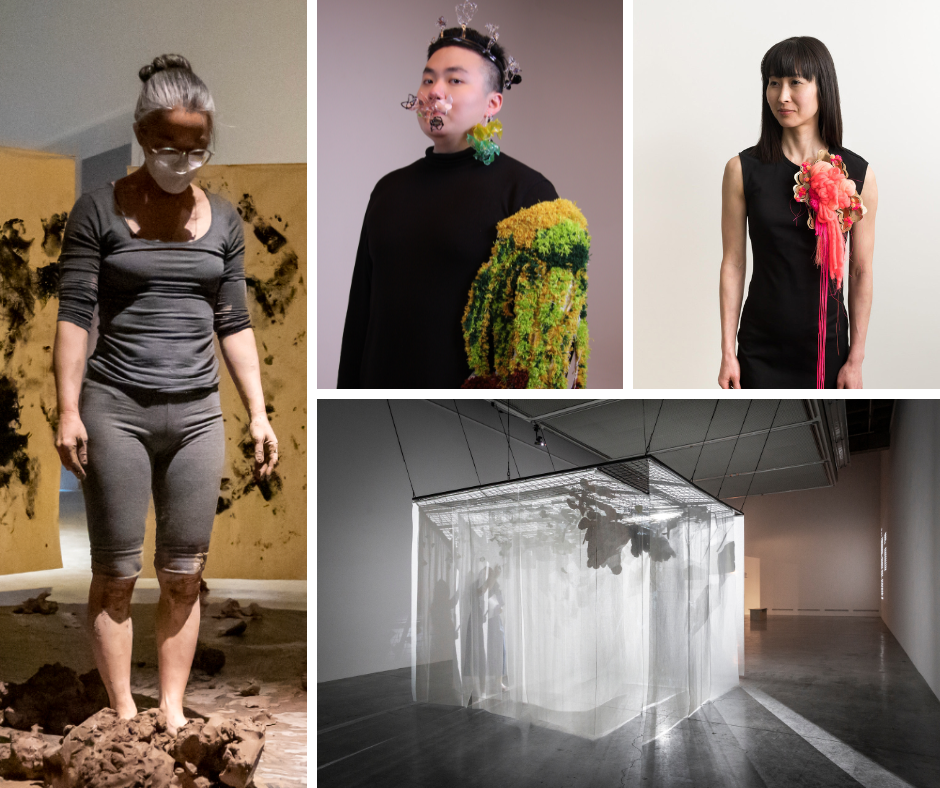 You may become interested in paper or wool with our Fibre faculty and weaving, wearables and dyeing techniques. Our Ceramics alumni have developed performance practices and hilarious, sophisticated critiques of male anxieties while becoming experts in firing techniques and glazing chemistry. You may discover more precision and coordinated social operations necessary for blowing glass or wonder about the relationship between glass-making and jewellery discourse. More, you might see how our students and faculty in Jewellery have expanded toward an art discipline that embraces arresting narratives about contemporary ornament and the body. There is no limit to the explorations possible, which is evident in the work AUArts graduates produce.
In the company of some of the most accomplished makers and thinkers in their fields, you will broach these questions in one of the world's best-equipped, purpose-built Craft, Art and Design universities.
Admission to the AUArts graduate program is based on academic standing, demonstration of an active studio practice, an exhibition and/or publication record and a commitment to undertake a rigorous program of study and self-directed research. Here, you will have opportunities for teaching assistantships, research awards, the AUArts Summer residency, and numerous occasions to be involved in curating projects and otherwise exhibiting your work.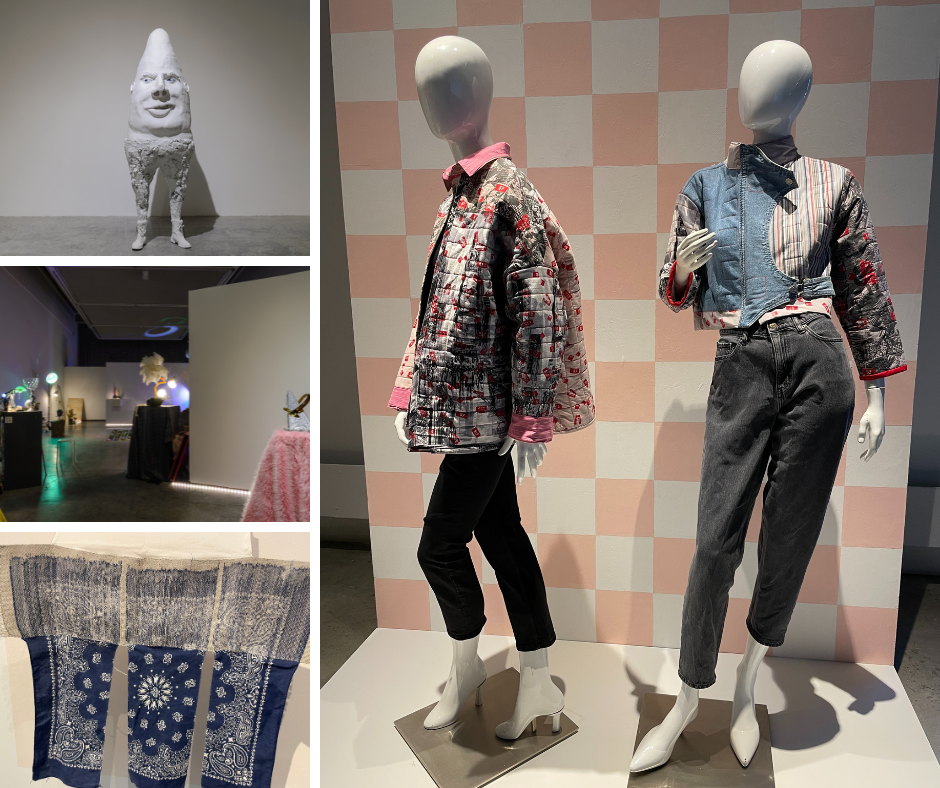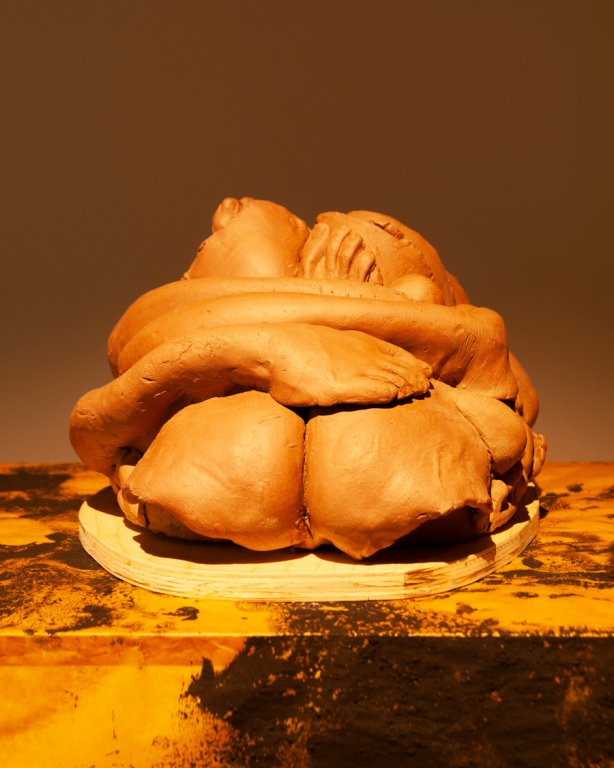 AUArts Alumni Video Stories | Matthew O'Reilly (MFA, Craft Media)
The faculty
Led by critically acclaimed, practicing artists, students enjoy unparalleled mentorship, inspiration, and support in this exciting, intensive graduate program.