Staying well
Find resources and guides to help you take care of number one.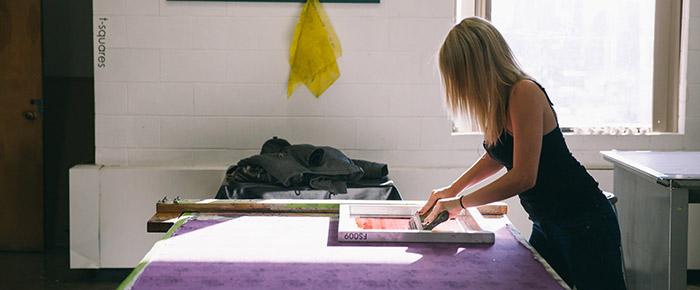 It's common for post-secondary students to experience stress, and that's where taking good care of yourself can make all the difference.
If you need a boost but aren't quite ready to come in for counselling, check out these resources for staying well. We're here if you need us!
Personal development workshops
Managing time, stress and maintaining a healthy lifestyle can be challenging, but our workshops can help.
Personal development workshops
Taking care of yourself
Check out these great resources for reducing stress and making positive lifestyle choices.
Taking care of yourself