Personal interest
AUArts offers a refined array of adult personal interest and professional development courses. Our courses are taught by practicing artists and professionals in the same, well-equipped facilities that support our degree students.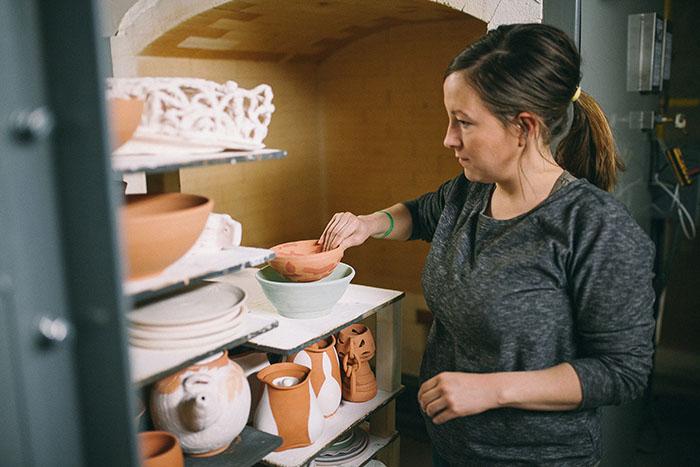 Continuing Education and Professional Development will not be offering any Personal Interest/Certification of Achievement courses during Fall 2021. We will resume offering Personal Interest courses in Winter 2022. Please check back in November or sign up for our newsletter to receive up-to-date information about all our amazing offerings!
We offer courses year-round! To see what's being offered now use the Course QuickLook. 
PLEASE NOTE: REGISTER AND CREATE AN ACCOUNT IN THE NAME OF THE STUDENT TAKING THE COURSE.
Register online or send us an email at coned@auarts.ca.
To view adult course dates and times, and to register, click to expand one of the categories below. 
Information about our adult courses is organized by discipline - click on the heading your course falls under or a discipline you are interested in, i.e. Drawing, to find course descriptions, schedules, and fees.