BFA
Our BFA program is one of the most prestigious studio-based fine arts programs in Canada.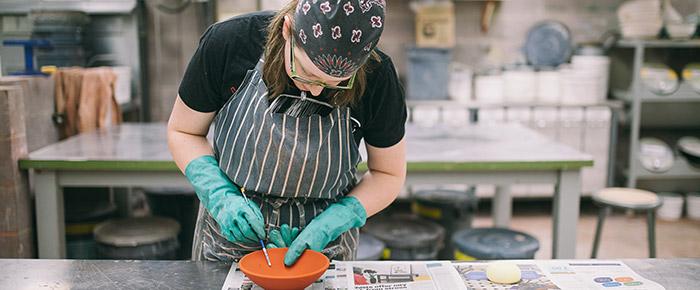 AUArts' acclaimed BFA program begins with our First-Year Studies program, a cross-section of creativity where you'll be exposed to a wide range of studio and liberal studies courses.
From there, you'll choose from one of nine different areas of concentration as you continue to explore the world of fine art and design.
Areas of concentration