Certificate programs
Advance your professional development with all new certificate programs coming to AUArts in 2021!
Our full-time certificate programs are offered online with courses taking place during evenings and weekends. Bring a creative edge to your career by learning from industry professionals and participating in intensive workshops.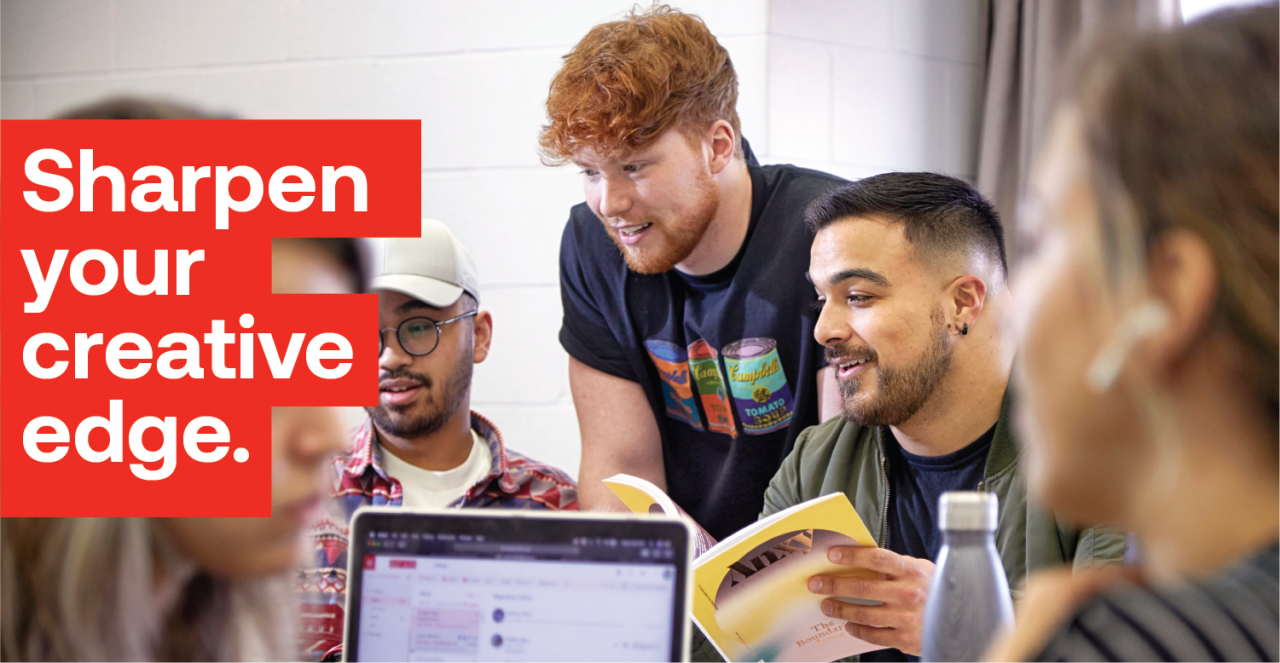 Arts and business
The Arts and Business School of Practice connects creative professionals to the business world to learn how to more effectively express and capitalize on their vocation.
Arts and business
Animation
This program offers two specialized streams: 2D or 3D animation, providing students with focused instruction depending on their interests.
Animation
Certifications of Achievement
Certification of Achievement programs are non-degree, flexible, and streamlined to allow you to move through your learning pathway and save both money and time.
Certifications of Achievement